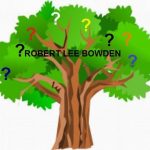 Why would you check Ancestry's [fairly] new Pennsylvania death records when you have no record of your ancestor ever living there? Today's "How I Solved It" guest blogger Diane Gould Hall (Michigan Family Trails) checked them anyway and there he was…her brick wall ancestor! Because you just never know where you'll find the record you need, she reminds us. Here's the story:
_____________________
BOWDEN is my maternal grandmother's maiden name. I have not yet been able to locate the parents or any siblings of her father Robert Lee Bowden. This mystery has been going on for well over ten years. Here is what I have and what I've done so far. I welcome your input.
A BRIEF BIO OF ROBERT LEE BOWDEN
Born 8 Feb 1863 in White Sulphur Springs, Greenbrier, West Virginia. Married Florence HUNTER on 10 Mar 1887 in Cincinnati, Hamilton, Ohio. Two children born to this couple: Florence Lee Nora Bowden (my grandmother) born 31 Jan 1888 in Ashland, Boyd, Kentucky and Edna "Denny" Mabel Bowden born 1 Jan 1890 in Cincinnati, Hamilton, Ohio. This couple divorced on 17 Jul 1899. The divorce was filed in Kenton County, Kentucky. Robert worked for the railroad in every record I have about him. He possibly remarried to a lady named Bertie Kearney in 1900. Robert died on 8 Oct 1906 in McKees Rocks, Allegheny, Pennsylvania at age 43.

Here is what I know about Robert's life so far:
(Click on any image to enlarge it)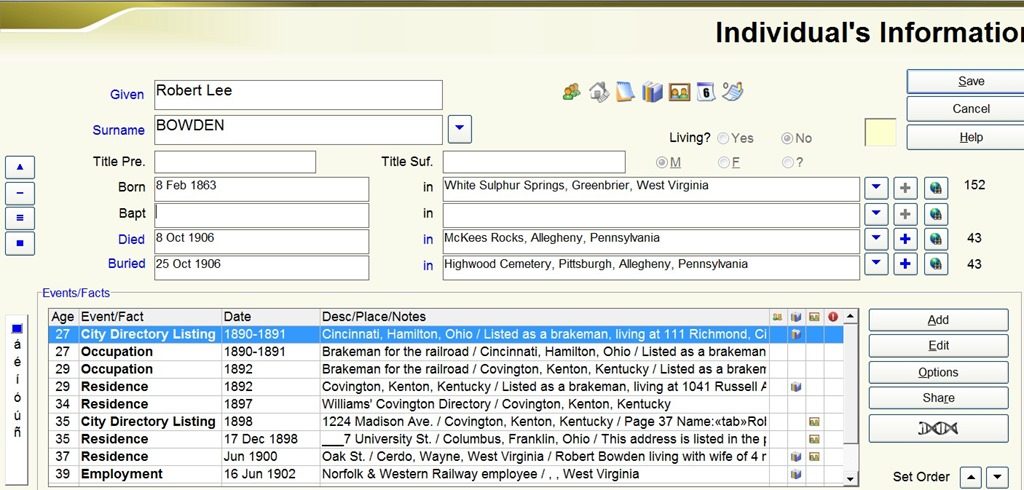 I know that Robert and Florence divorced in 1899. I have that record and a record of her trying to get him to pay child support.
Here are a few records from the divorce, filed in Kenton County Circuit Court, Kentucky and granted on 17 Jul 1899.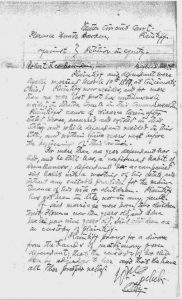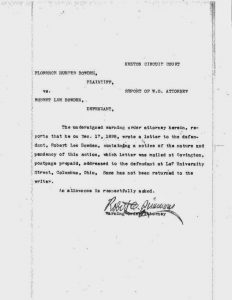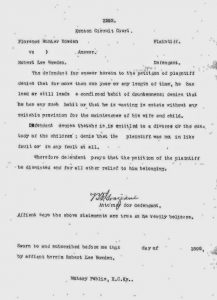 My grandmother, Florence, who is Robert's older daughter, left me a lot of genealogical information on our family. She had his death date listed as Oct 1906. Since I have found her information to rarely be incorrect, and this was her own father, I looked for death records based on that date.
Here is the page from her journal with him listed as the second person. I have redacted this list for anyone who may still be living.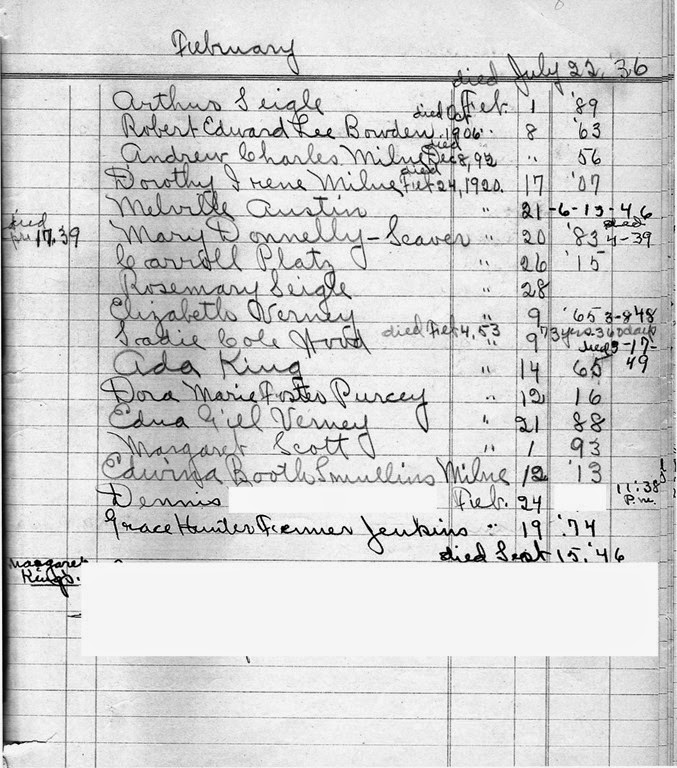 My brother, John and I believe we have found a record of a second marriage for Robert L. Bowden, shortly after the divorce from Florence was final.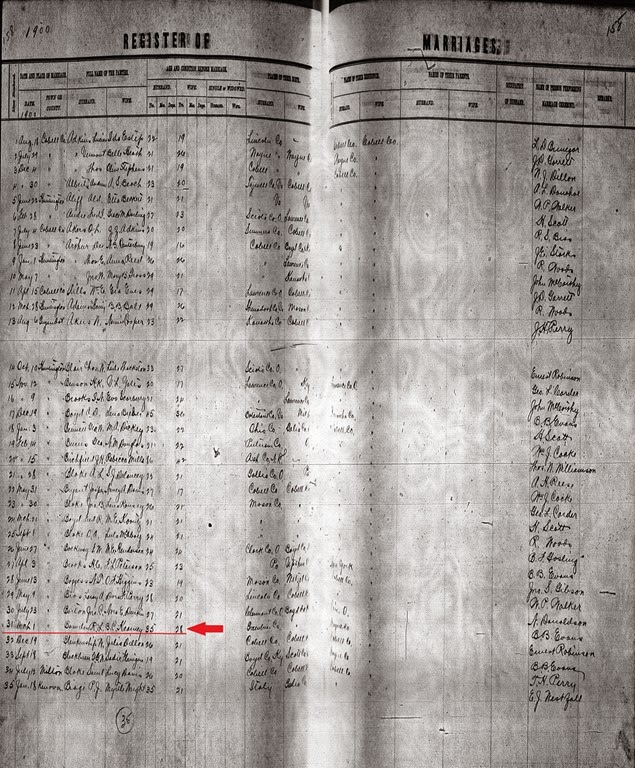 We do find Robert living with a woman named Bertie and her son, who's last name is Kearney in the 1900 census. He is a railroad brakeman, which is consistent with what we know about Robert's occupation. The record states they have been married only 4 months, which is consistent with the marriage record and Robert is said to have been born in February, which is also what we have on record. The only thing different is the year of his birth being listed as 1865 instead of 1863. But, we all know those years vary from record to record, especially in the census. The other variant is the state of birth being Kentucky, when my grandmother stated it was West Virginia. I have checked both the Kentucky and West Virginia birth records and not found anything….yet.
Here is that 1900 census record.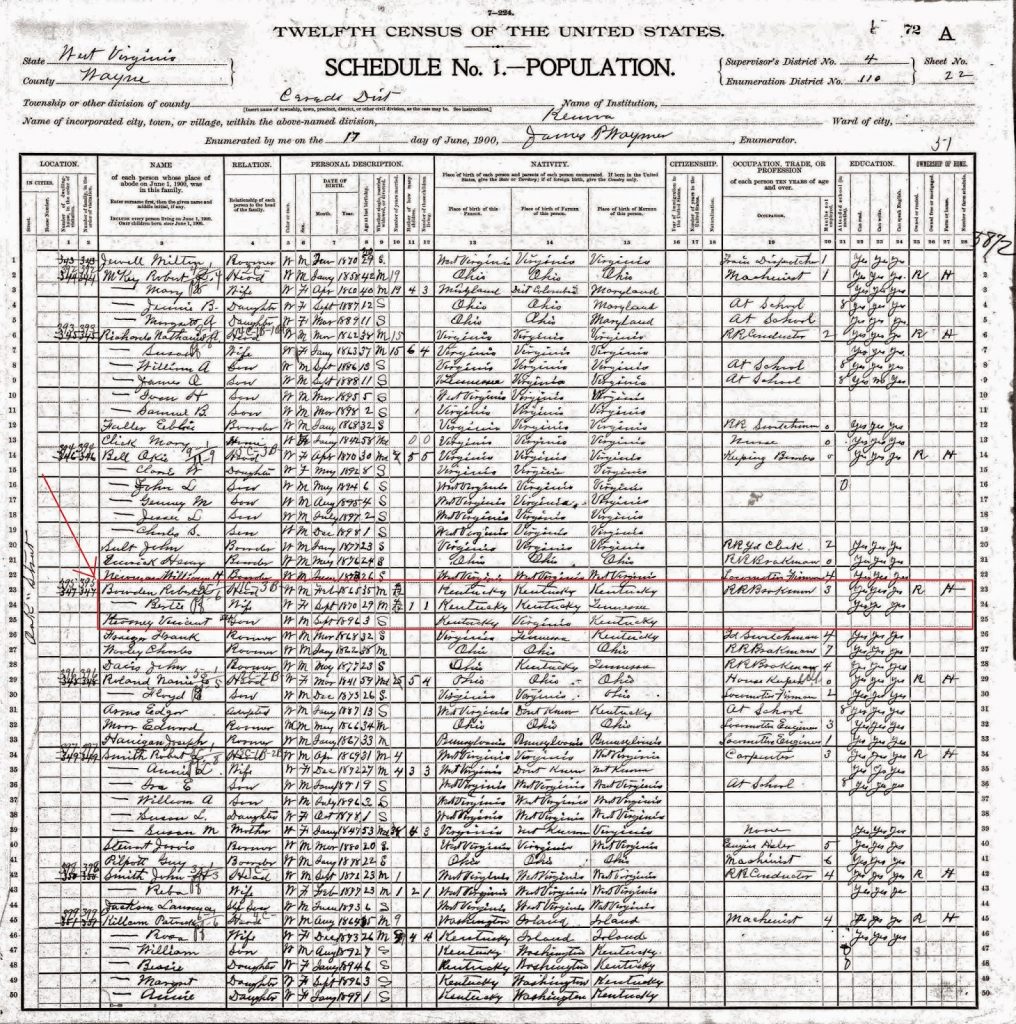 My big AH HA! moment came when the Pennsylvania death records 1906-1944 were released last year on Ancestry. One night I just decided to check these records for Robert. Why? I don't really know, as I had no record of him ever being in Pennsylvania.
NOTE: You never know where you will find the record you need.
There it was!!!! A death record for Robert L. Bowden on 8 Oct 1906 in McKees Rocks, Allegheny, Pennsylvania. A railroad man who died suddenly of heart disease. Of course no parents names are listed.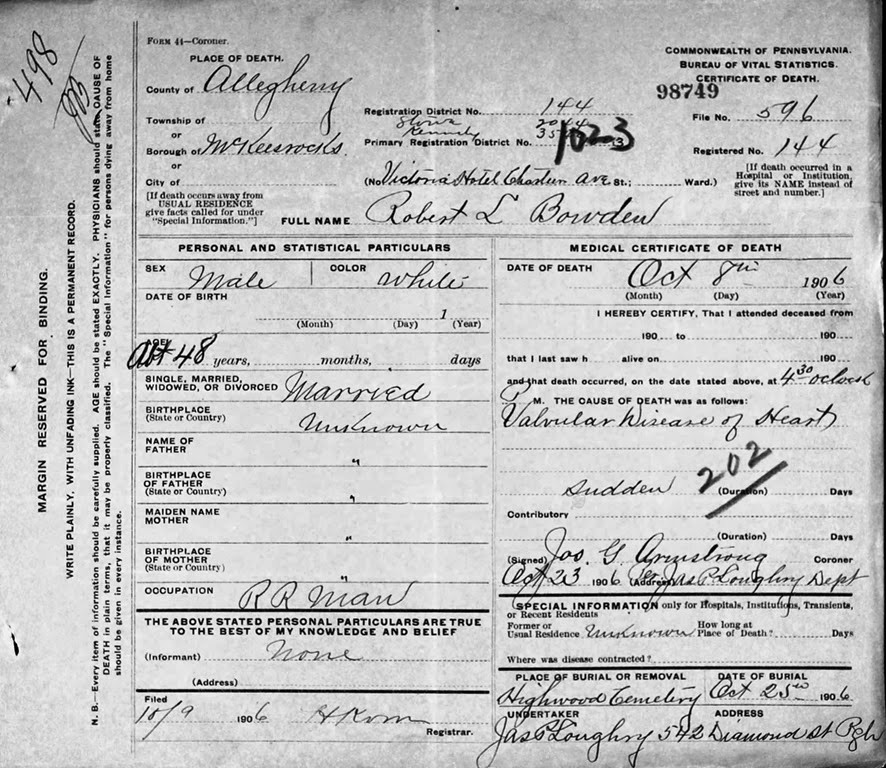 Thanks to the assistance of a researcher on the Allegheny County, PA Facebook group, I also found out there was a newspaper article about his death. Can you believe it?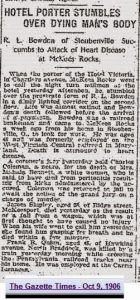 And, I saw that the death certificate was signed by a Coroner, so I sent for the Coroner's record, which gave me no new information. All the Coroner did was look over the body to rule out signs of foul play. See my post about my analysis of the Coroner's report here http://www.michiganfamilytrails.com/2014/06/coroners-case-file-robert-l-bowden.html
WHAT I STILL NEED TO KNOW ABOUT MY GREAT GRANDFATHER ROBERT LEE BOWDEN
A birth record to verify when and where he was born (although due to the Civil War, this may not be available)

Who his parents were?

Who his siblings, if any, were?

Any court records I may have missed regarding the guardianship of his daughters

Information from the cemetery that could contain details I don't have. I have left two messages and will try calling again.
Please note: There is a Robert L. Bowden of about the correct age in the 1870 census. He is the son of Elias & Sarah Bowden and living in Hardy Township, Isle of Wight, Virginia. I have followed this lead and this IS NOT my Robert.
Do you see anything I have missed?
*******************************************************
You can read Diane's original post (with comments) at http://www.michiganfamilytrails.com/2015/03/mystery-monday-whos-your-daddy-brick.html
If you have ideas or stories to share in our "How I Solved It" series, please let us know!